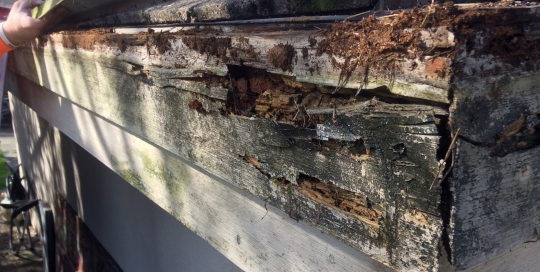 Kristina Bradley
Our team secured the leak in EPDM, replaced all rotten facia boards, primed all cuts including bevel cut into the existing Fascia board, painted custom colour, installed new matching gutter capping with colour match and a larger drip edge (3/4" hem to direct water away from the new fascia). Gutter repairs are best done during dry weather. Call us at 604.767.9500.
Kristina Bradley
Vancouver Gutter Cleaning Project | Spruce Village Condo, False Creek
Some girls aren't afraid to get their hands dirty on this Vancouver gutter cleaning project. Jessi on our team recently tackled an extensive cleaning job for a Vancouver strata. Trees are in abundance in Vancouver (given the city hall's focus to be the greenest city by 2020), and […]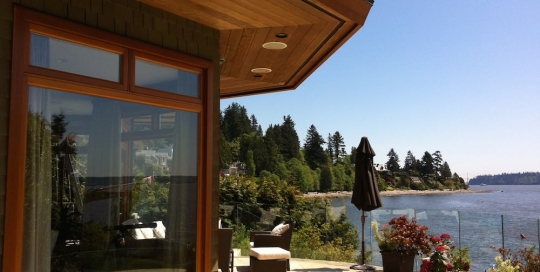 Kristina Bradley
Modern West Vancouver Home | Hidden Gutter Repair
This must be one of our favourite Hidden Gutter Repair projects in recent memory – a beautiful modern home in West Vancouver with a spectacular view of Burrard Inlet and Downtown Vancouver. Hidden gutters are very fitting for modern homes with that touch of rustic elegance.
AquaSeal does Gutter Repairs and Gutter Cleaning […]