A Vancouver Gutter Company that has seen it all
AquaSeal Hidden Gutters was founded with a singular purpose: we want to help homeowners, property managers, and stratas to optimize either their hidden gutters or seamless gutters and get the gutter system working and functioning the way they should. Says Marvin Van Dyke (Owner / Operator), "Your roof and gutter system are the first lines of defense against water damage and water ingress to your home. It's simple, a functioning hidden gutter or continuous gutter system efficiently leads rain water away from a home or building and free and clear of the structure and foundation of the home. The problem is that most gutter systems are not optimized for maximum water flow when they are initially installed."
From Surrey to Vancouver, Marvin Van Dyke's team has seen every kind of gutter project imaginable. With over 27 years of experience to pull from, he founded AquaSeal with a strong belief in a 'maintenance first approach'. Why? The average cost to homeowners to replace a Hidden Gutter System ranges between $3,000-9,000, yet the average cost to retro-fit an existing hidden gutter system is less than half the cost of replacement. In most cases the membrane or trough is in good shape, yet the seams or drains can be deteriorated and leaking. AquaSeal's objective is to keep costly replacement to a minimum and instead to maintain and extend the existing system if possible. More than often the materials themselves are in good working order with leaks at the seams and drains.
There is nothing more stressful for a homeowner or a property manager then dealing with water leaks or water ingress. With careful examination and the right materials, AquaSeal can restore your leaking gutters in less than one day!
BEFORE
AFTER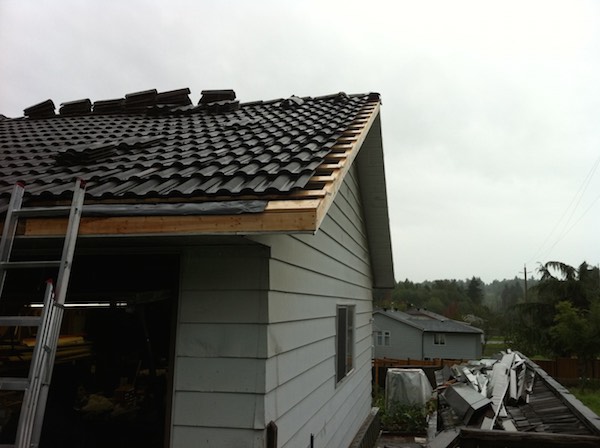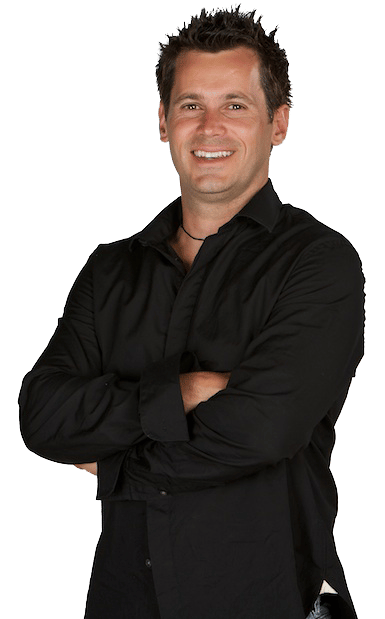 About Marvin Van Dyke:
Marvin began working as an installer in the gutter industry in 1988 and has extensive knowledge in the field. From 1995-2006, he specialized in diagnosing water ingress issues during the leaky condos crisis in Vancouver. Marvin has worked and consulted with various realtors, stratas, residential homeowners, and builders to provide gutter system upgrades and repairs for both industrial and residential applications.
In 2006, Marvin shifted focus and served as an independent consultant specializing in built-in gutter system repairs and upgrades (EPDM membrane and torch-on type) and has worked as a go-to consultant for many leading installers and industry alliances as a "trouble-shooter".
Marvin started Aqua Seal in 2010 and has served as a valuable asset to some of Vancouver's best known gutter companies, builders, and and restoration companies. Marvin's innovative solutions, in-depth industry knowledge, and excellent customer relation skills provide our clients with "peace of mind" for all their gutter system needs.